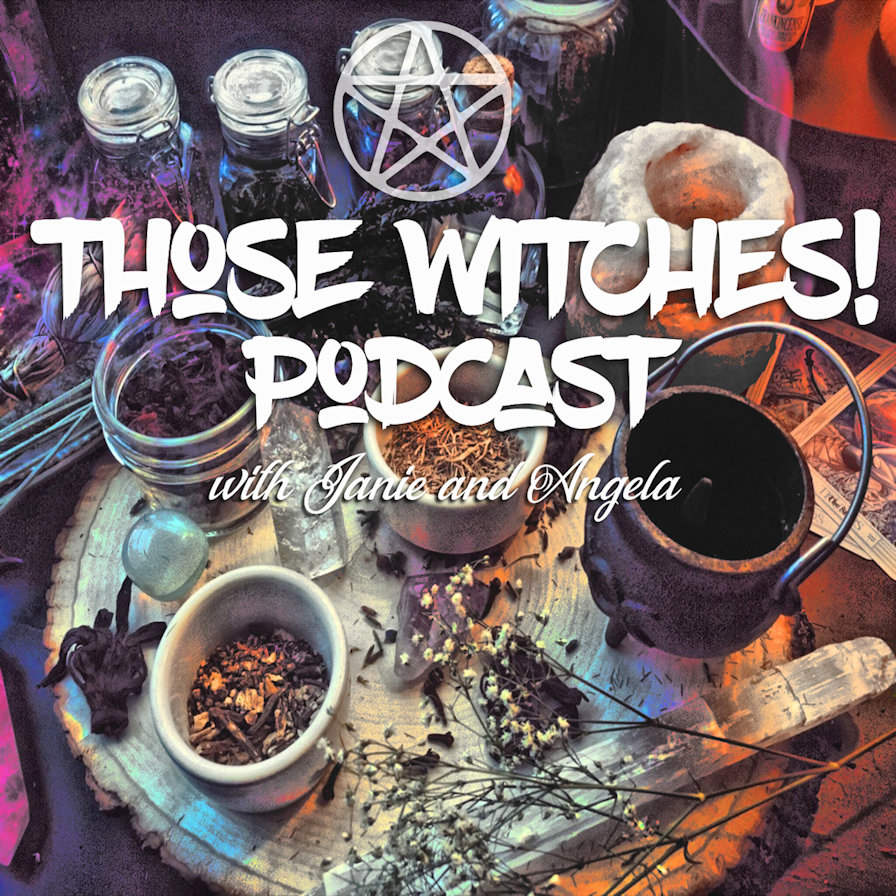 The continuation of our series on Death.
Ah, yes! It's good to be back, Witches! (More on our terribly long hiatus on an upcoming episode!)
Today, we delve into six different burial practices around the World. Wanna get turned into an awesome bead of Death? Well, you have that option, and many others, too. Wanna be in a Mushroom Death Suit? Yeah, we got you covered. And we'll reveal the REAL Viking burial practices, that people get all wrong.